Nagano Law Office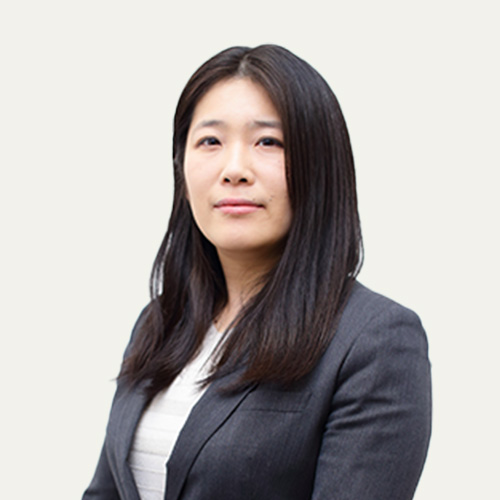 中野 信子 Nobuko Nakano
Career

- Graduated from the Law Faculty of Tohoku University in 2003
- Graduated from Shinshu University Law School in 2006
- Passed preliminary examination in 2013 - Passed Judicial Examination in 2015
- Registered as Attorney at Law in 2017
- In 2018 Joined Nagano Law Office, Nagano Branch
Profile
Besides being a member of the Consumer Issues Committee and the Children's Rights Committee of the Nagano Prefecture Bar Association, she actively engages in legal issues such as divorce, adultery and consumer affairs.
---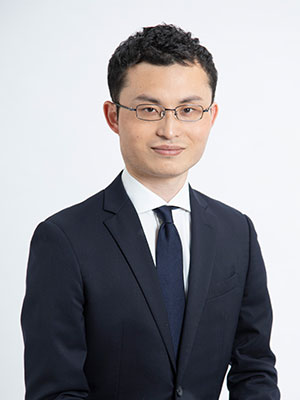 春原 広河 KOUGA SUNOHARA
Career
2016 Graduated from Graduate School / Faculty of Law Tohoku University
2018 Completed the graduate course at Schools for Law and Politics Faculty of Law The University of Tokyo
2019 Passed Judicial Examination
2020 Worked at a law office in Tokyo
2021 Joined Nagano Law Office, Nagano Branch
Profile
For those who are hesitant to consult a lawyer, worrying that you might get things out of proportion by resorting to lawyer, it is more likely the sooner people seek legal help, the smoother their cases will be solved. Please feel free to contact us. We will be happy to be of assistance to you.
---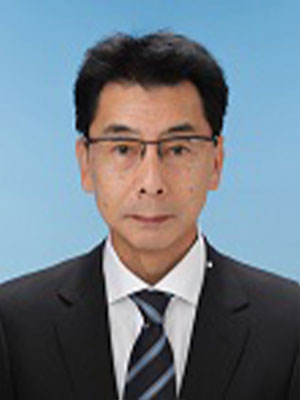 宮口 諭 SATOSHI MIYAGUCHI
Career
-Graduated from Graduate School of Law Chuo University
-Worked at the Ministry of Home Affairs (Currently known as Ministry of Internal Affairs and Communications) of Chiba City Hall
-Graduated from NIHON UNIVERSITY LAW SCHOOL
- Registered as Attorney at Law
Profile
I see people who often wonder "Do I need a lawyer for this", "A lawyer must cost me fortune!"," Who will be handing my case?", "Is he/she a good fit for this case?", and for people with fear of taking to a lawyer, I usually give them advices by standing in their shoes.
With my time at a public office, I have hands-on experience with divorce, compensation claim for adultery, unemployment and unpaid pay issues, class suit, compensation claim for traffic accident, criminal cases and drafting and giving an advice on contracts as a corporate lawyer
Legal issues are complex and different from people to people, therefore, I try to be mindful of listening to a client and make sure that the client is happy with our services.