Attorneys at law who have vast experience in criminal and juvenile cases at the Office will respond.
Protecting the human rights of suspects and defendants is the mission of lawyers.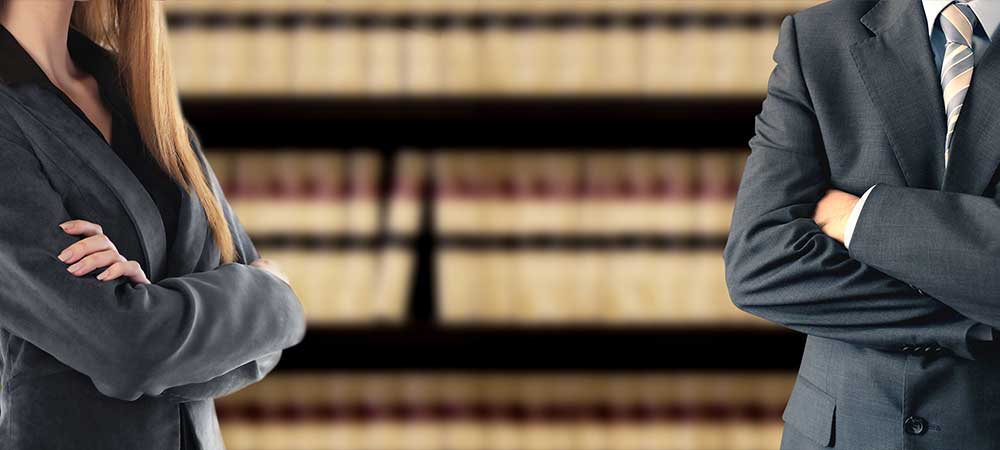 The Nagano Law Office is a law office that has handled a number of criminal and juvenile cases.
We understand that a police investigation or criminal prosecution can be a stressful time for the accused. Our lawyers will support you throughout your ordeal and maximize your chances of achieving the best possible outcome.
Our Solicitors frequently act for individuals who have never faced investigation or prosecution before. We understand the additional impact that being involved in the criminal process can have upon your professional life and employment prospects and we will do what we can to mitigate this impact.
We have been involved in many high profile and difficult cases and can use that expertise on your behalf.
---
Immediate action is crucial in criminal and juvenile cases
Visits are prohibited for 72 hours after arrest, even for family members.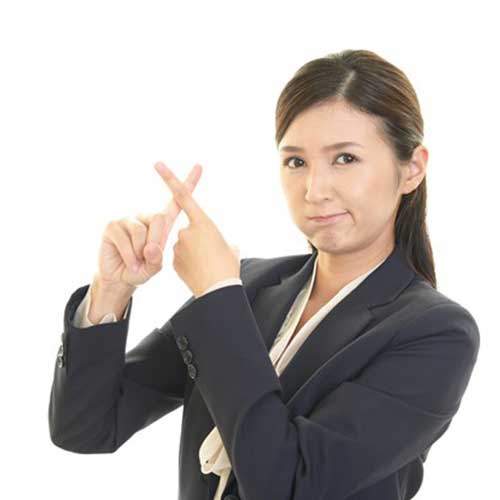 If the accused is arrested, he/she will not be allowed to contact with anyone (including relatives) for 72 hours.
The investigation conducted during this time (48 hours by the police plus 24 hours by the prosecutor) can be tough and will likely be mentally draining on the individual accused.
There are even cases where people admit to committing even though he/she is innocent, such is the way investigations are often handled by Japanese authorities.
Unfortunately, the first 72 hours will strictly be conducted between the authorities and the accused.
---
The lawyer has been given the right to meet immediately after being arrested!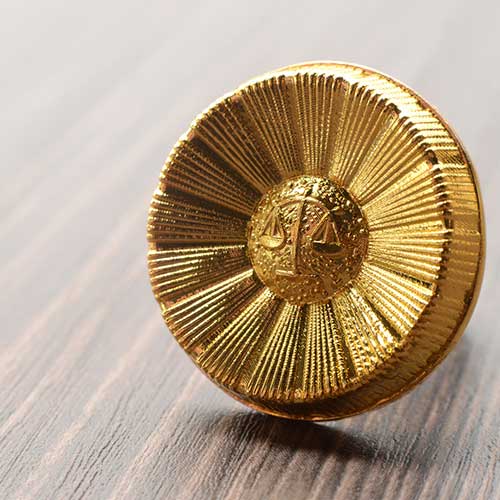 With respect to lawyers' rights, the right to meet a suspect immediately after the arrest is legally permitted, even if 72 hours have not elapsed since the arrest.
In other words, we can meet a suspect before an interrogation is carried out, and you can provide and support information such as "advice on interrogation," "period of restraint," "future flow," and "weight of punishments."
It can also serve as a bridge for sending messages from the family or receiving messages from the suspect to the family.
The mental burden differs considerably with or without this support.
---
The defense activities within 72 hours after arrest are crucial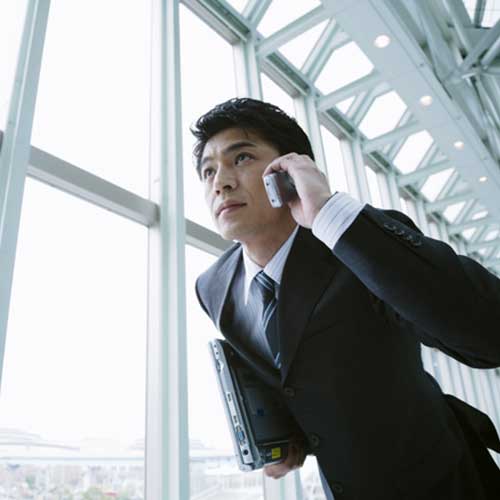 If a suspect cannot be released within 72 hours after being arrested for defense, he or she will be detained for up to 20 days.
Since lawyers are able to interview suspects immediately after arrest, they will collect information that can be defended for the case in a prompt and detailed manner.
The speed and appropriateness of this defense can lead to a settlement, a disposition of non-prosecution, or a sentence with suspension of execution of the sentence without being sentenced.
---
Leave the case to a professional, lawyer!
Toward Achieving Non-Prosecution
Subsequent developments will vary depending on how the suspect testifies to the police and prosecutors.
We will make every effort to ensure that our lawyers instruct in the proper manner of making statements and that we will be able to win a non-prosecution disposition.
---
Unknown to workplaces and schools (control of mass media coverage)
The best way to prevent your company or school from finding out about your arrest is to get out of jail as soon as possible. Of course, the police will not contact your company or school, but there is a possibility that your arrest might be found if you are not at work as the day goes on. In order to prevent this from happening, we will conduct a thorough investigation into the cause of your arrest during this time and focus on your defense.
In some cases, there may be media coverage of the arrest. In response to this, our lawyers may submit a written opinion to the police, prosecutors and courts to discourage the media from doing so.
For the implementation of settlement negotiations
The victim will not kindly inform the perpetrator of his or her contact information.
Therefore, it is impossible to contact the victim to bring a settlement.
In other words, it is impossible to negotiate a settlement without a lawyer in the middle.
If you ask a lawyer, he/she may be able to proceed with the talks on the most favorable terms and you may not be prosecuted or claimed for damages.
---
Release of the suspect after the decision of prosecution (request for bail)
Although it is rare for a person to be released at the stage of arrest and detention, a request for bail can be made as a procedure when the person is determined to be prosecuted or when the person is prosecuted.
If a bail request is granted by the court, you can go home by paying the bail.
---
Choice of Family... Request for Legal Counsel
I don't have time to worry about ! I'll ask my lawyer right away!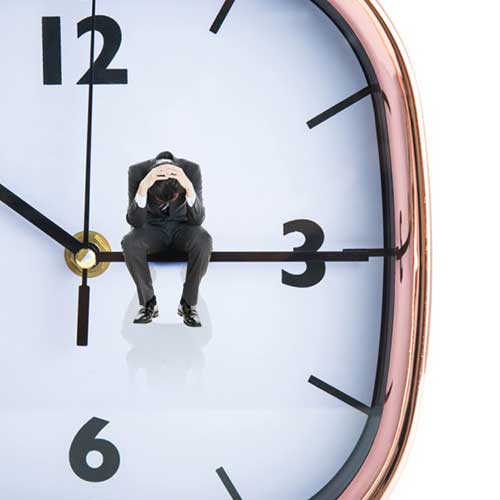 When he/she is arrested, the police will interrogate for 48 hours, and the prosecutor will interrogate for 24 hours.
If the court is unable to make a decision after 72 hours, the prosecutor will request the court to detain the suspect and extend the detention for up to 20 days.
Such prolonged detention may cause suspects to lose their jobs.
In addition, we must confront unilateral interrogations in perfectly solitary circumstances.
Because both the police and the prosecutors try to draw conclusions within a limited period of time, the suspects often become very mentally exhausted and give up everything. Choose a strong partner, namely a lawyer.
---
A lawyer protects your loved one as a human rights professional.
A lawyer's job is not to erase the crimes committed. The crimes themselves cannot be erased. However, we will do everything we can to support you in protecting your human rights. This can be in the form of supporting statements made prior to interrogation, in mitigation of charges, and in proving your innocence.
If any of your relatives have been arrested please do not hesitate to contact an attorney. While you are hesitating, your relatives who are accused are facing the police and prosecutors alone.
---
To those who live in the vicinity of Mito City and need support for criminal and juvenile cases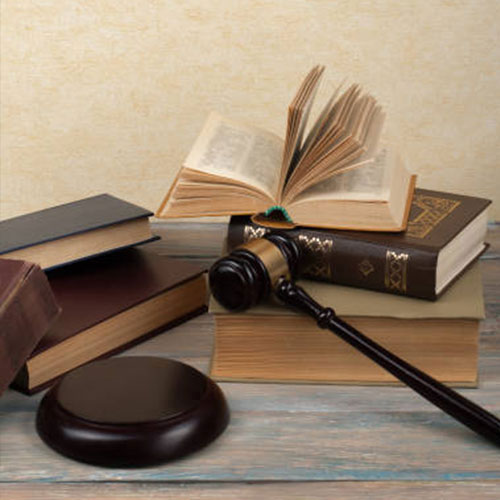 The Criminal and Juvenile Cases Office has provided support to suspects and their families in a number of criminal and juvenile cases.
The suspect may not be able to make a normal judgment if he/she is completely disappointed and socially isolated when he/she is most anxious.
The timing and Speed of handling and supporting criminal and juvenile cases are crucial.
Please contact our Legal Profession Corporation at an early date.